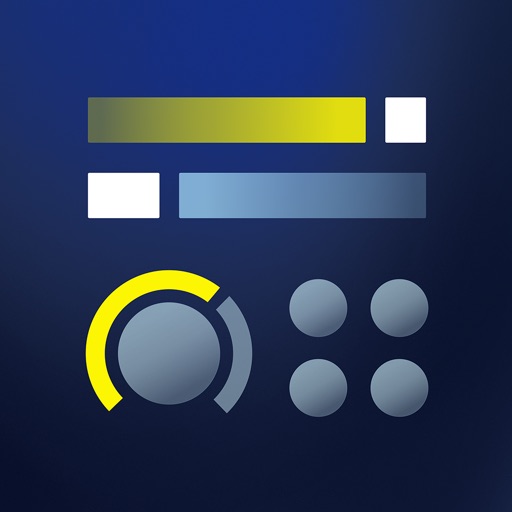 KORG Gadget 2دانلود
KORG Gadget 2
KORG INC.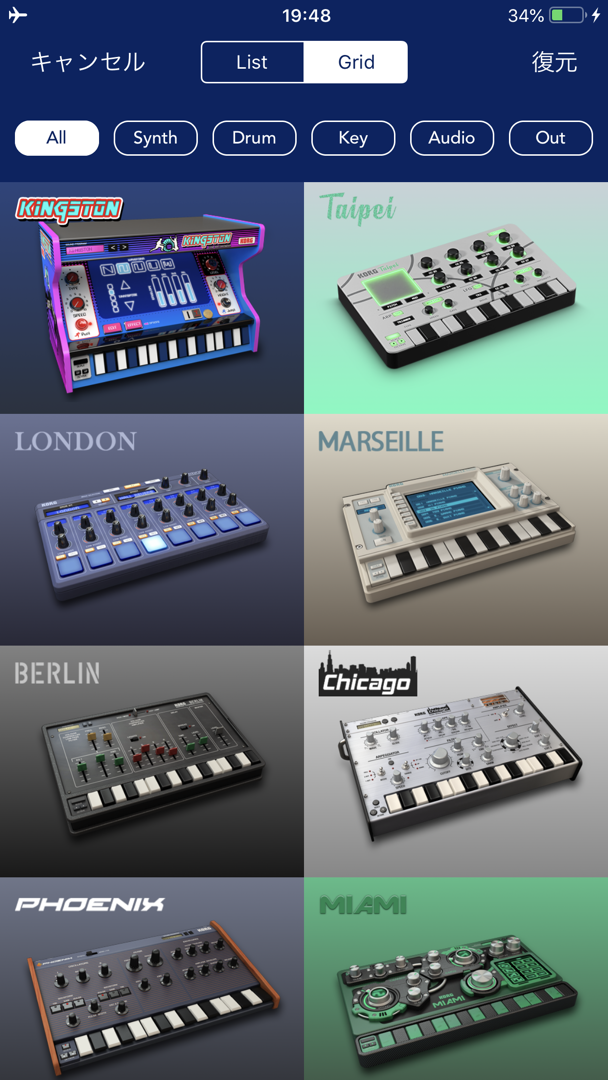 Evolving to the next generation. Quickly and intuitively turn your ideas into music.
KORG Gadget 2 - The best music production software.

KORG Gadget has received numerous awards from around the world:
• Apple: "App Store Best of 2014" in Japan
• #1 in the Top Paid Music iPad App category*
• TECH AWARD 2015 "Best Music Production App"
• MusicTech's "Gear of the Year: Best App" Gold Award
• "Musikmesse international press award 2016" Mobile Music App
* USA, UK, Japan, Germany, France, Italy and much more!

KORG Gadget is the best all-in-one music production software and plugin collection; the intuitive user interface provides over 40 small synthesizers and drum machines called "Gadgets," that you can freely combine for music production. Starting with the award winning iOS edition, followed by Gadget for Mac with its powerful plugin collection, now the Gadget plug-ins are now Windows compatible." With carefully selected parameters and at-the-ready sounds/presets, you can now use various powerful gadgets with your favorite DAW on your Mac/PC.

With improved sound and utility efficiency, the second generation KORG Gadget 2 has been further enhanced to include six new gadgets. In addition, the intuitive user interface has been polished to improve ease of use. With the new design, you can now check the status of each track at a glance, an additional four new IFX have been included and you can now smoothly change the tempo as well as fade in/fade out. You can complete your music without losing inspiration, doing all of your work with KORG Gadget 2.

• Updated and jam-packed with new features.
The second edition KORG Gadget 2 has been dramatically updated; packed with new features and new gadgets. With a brand new design and color scheme on the main screen, you can easily check each track at a glance. The highly requested feature to smoothly change the tempo can be set with each scene. With the touch of a button, you can fade in/fade out. Four new IFX are included - feedback reverb, enhancer, exciter, and saturator - extending the range of your music production. KORG Gadget 2 continues to evolve to completely support your music making.

• Instrument collection with over 40 gadgets.
Overwhelming sound. Breakthrough qualities. The KORG Gadget 2 has more than 40 gadget instruments in its collection, including compact synthesizers, drum machines, samplers, audio, MIDI utilities and more. In order for anyone to be able to easily find the sounds they want, we have provided sophisticated parameter configurations, so you can instantly realize your ideal sound. Powerful gadget groups such as electronic music, rock, pop, jazz, and even band sounds are available. Among the various gadgets, you can always find the sound that you're looking for.

• Link with hardware for infinite possibilities.
With KORG Gadget 2, it is possible to flexibly link with various hardware devices. Produce music with hardware synthesizers, rhythm machines, etc in ways that were not possible until now. By entering a phrase into the intuitively operated gadget sequencer, and using the newly added Taipei gadget for a seamless connection with various MIDI devices, you can connect without software. Have even more fun than before while producing music with KORG Gadget 2.

• Use with your favorite device, anytime, anywhere.
KORG Gadget can be used with iOS, Mac, via plug-in (Mac/PC), and Nintendo Switch. On iOS and Mac, you can share your ideas by seamlessly using iCloud or an Ableton Live*1 project, and using plugins in your favorite DAW; for Nintendo Switch, share seamlessly via QR code. *2 Wherever, whenever inspiration strikes, you can use you favorite device to take your KORG Gadget with you.