Devil May Cry 4 refrainدانلود
Devil May Cry 4 refrain
CAPCOM Co., Ltd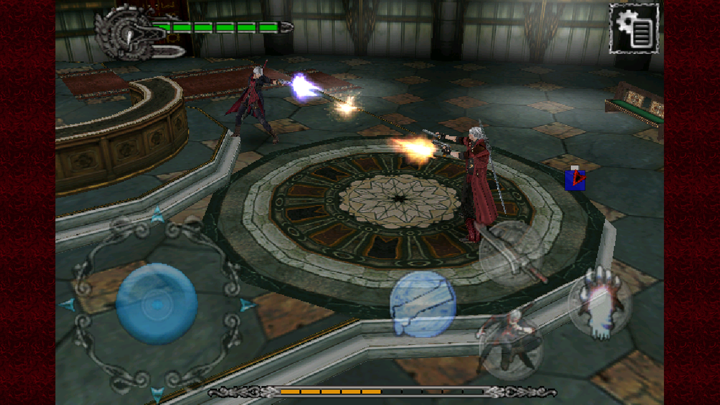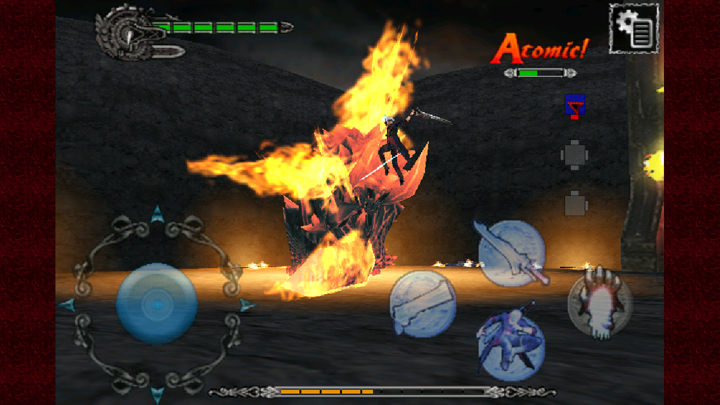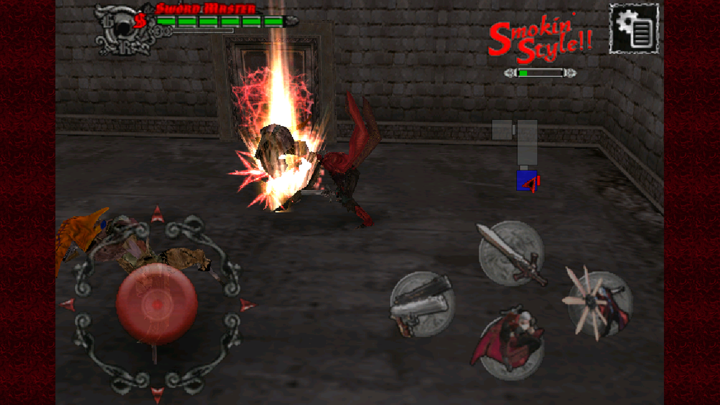 Using "Devil May Cry 4" as a base, we made completely new Devil May Cry 4 for iPhone / iPod touch.
====================================
"Devil May CryR 4 refrain" immerses gamers in a gothic supernatural world, where a new protagonist clashes with evil. As Nero, players will unleash incredible attacks and non-stop combos using a unique new gameplay mechanic, his powerful "Devil Bringer" arm.

Brilliant visuals and intricate details come to life as players explore new and exotic locales. Dynamic action and undeniable style combine with explosive fighting options and a gripping story to produce the incomparable experience that only a Devil May Cry game can deliver.

Game Features:

•Experience the hit console game in the palm of your hand
•Ten epic levels and eight boss fights
•Signature blend of guns and swordplay
•Deep combo system rewards stylish dispatching of enemies
•Customize your play style by collecting and spending red orbs
•Unique "Devil Bringer" arm opens up a range of combo options
•Retina display graphics and Game Center achievements

・Added "Devil Trigger" both Nero and Dante ※Unlock Requirement
1. Finish "Bloody Palace"
2. "Devil Trigger" will be unlock
Note)
If you finish with "Nero", "Devil Trigger Nero" will be unlock.
If you finish with "Dante", "Devil Trigger Dante" will be unlock.
3.On the mode select tap "Devil Trigger" to play as either "Devil Trigger state Nero" or "Dante".
Note)
You can only play "Devil Trigger" on "mission skip mode" and " Bloody Palace".