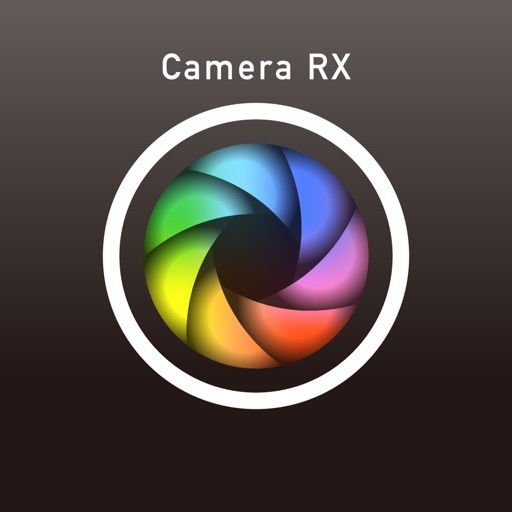 Camera RXدانلود
Camera RX
NUTRACTOR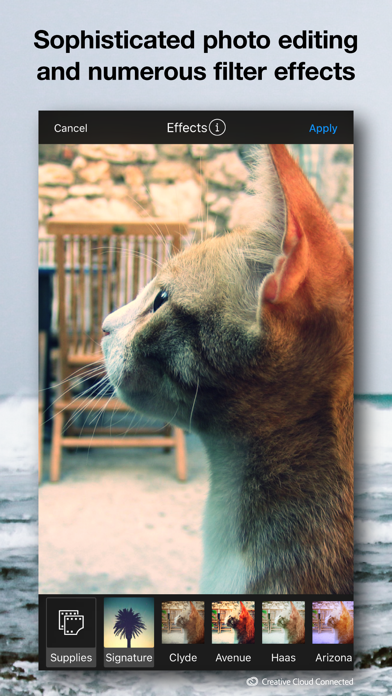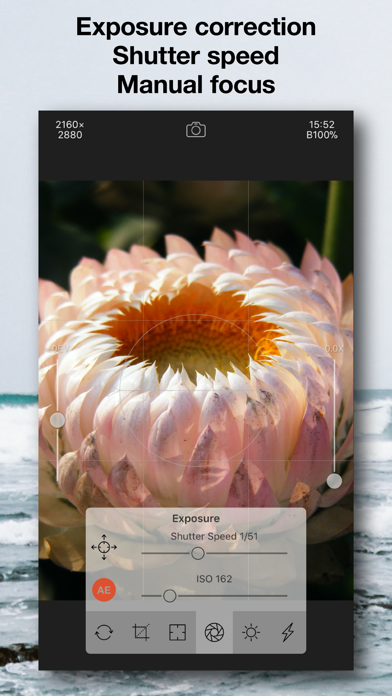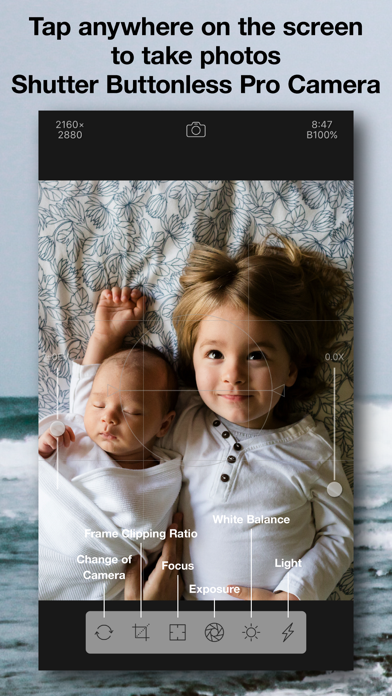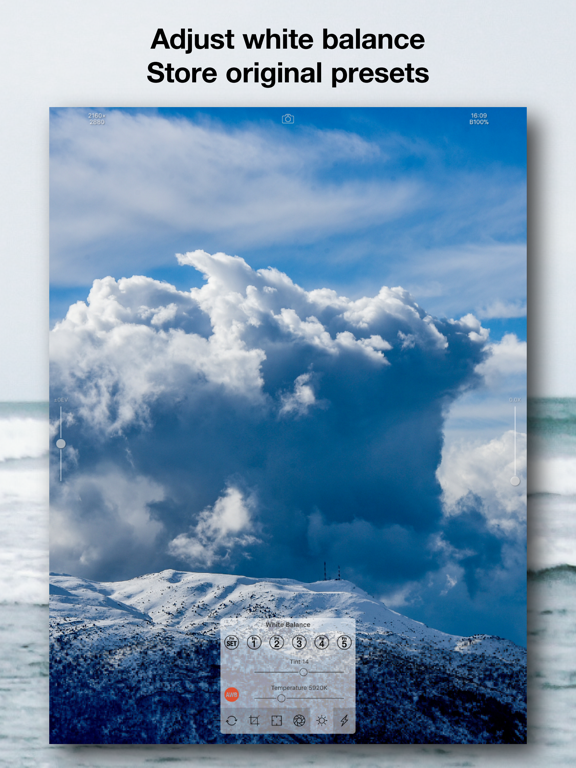 High-performance manual camera that takes photos by tapping anywhere on the screen.
Functions are concentrated at the bottom of the screen, so it's easy to operate, even on large devices. There isn't even a shutter-release button, so your device can be held comfortably while taking photos.
A simple user interface with high-performance functionality where the photo library and settings can be accessed with a swipe.

- Supports photo resolution of 4032×3024 for iPhone 6s and later models. (Please set the Maximum Resolution to "Highest Quality")
- Supports Live Photos. (Live Photos compatible Models)
- Supports RAW format. (RAW compatible Models)
- Plentiful image correcting and filter effect functionality using Adobe Creative Cloud. (The image editor may be deleted in a future version due to Adobe's end of support.)
- Manual operation of almost all functions, including focus, exposure and white balance etc.
- Option to store white balance settings as presets
- Works with telescopic, wide-angle and dual lenses
- Video recording with frame ratio adjustment functionality.
- Browse the photo library, and zoom in on images and videos to see detail.
- Anti-shake correction functionality.
- Grid display to aid photo composition.
- Spirit level function for both landscape and portrait photos.
- Light adjustment functionality.
- Display image's Exif information.
- Add location information and copyright information to Exif metadata.