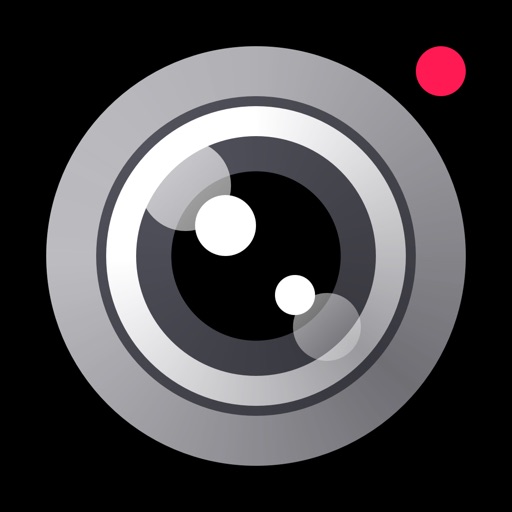 REC - Pro Video Cameraدانلود
REC - Pro Video Camera
LateNiteSoft S.L.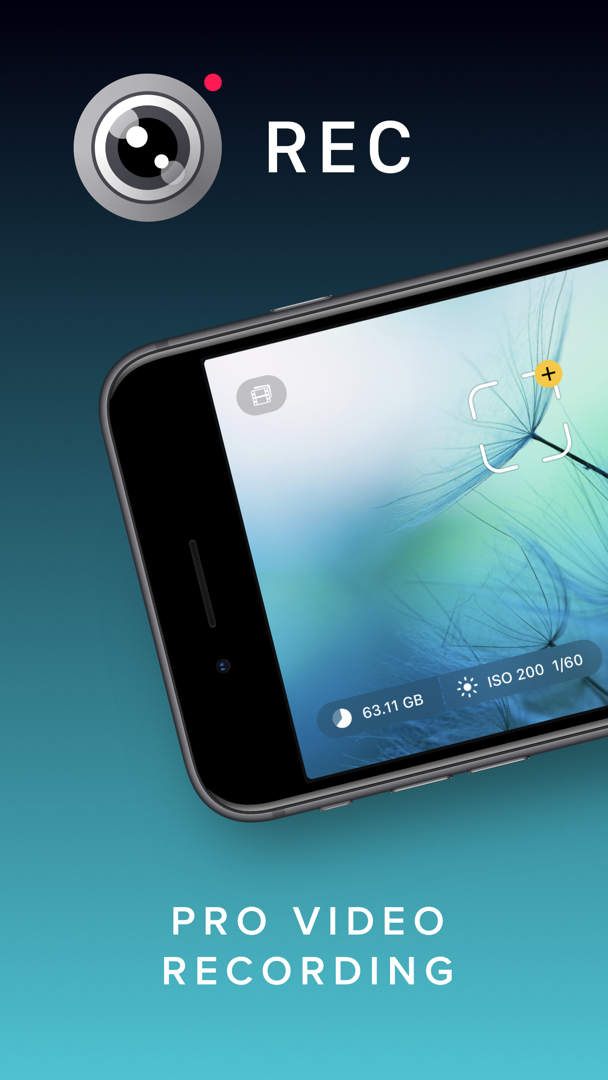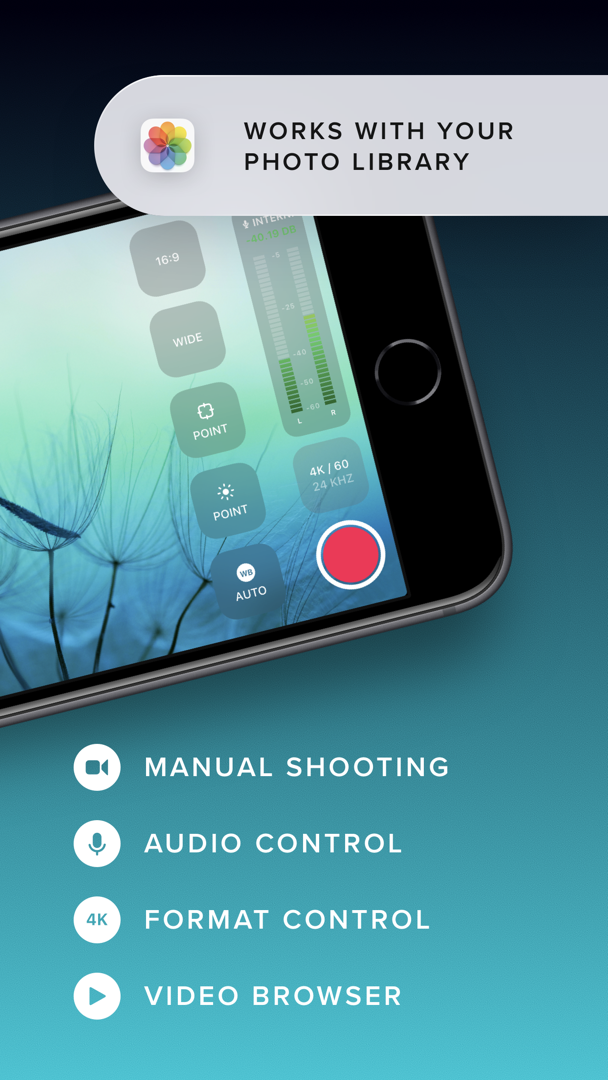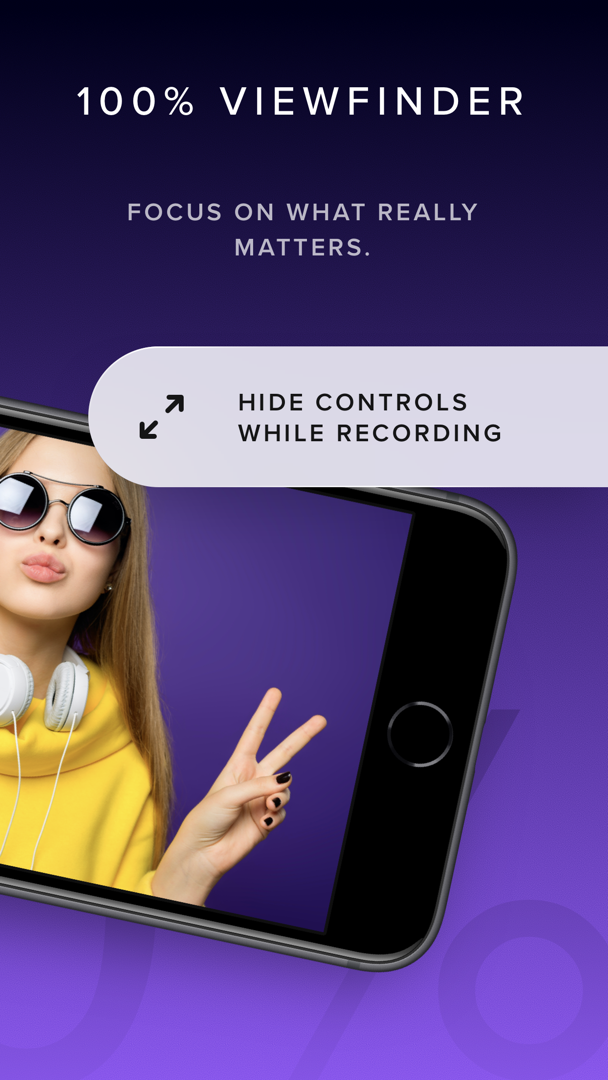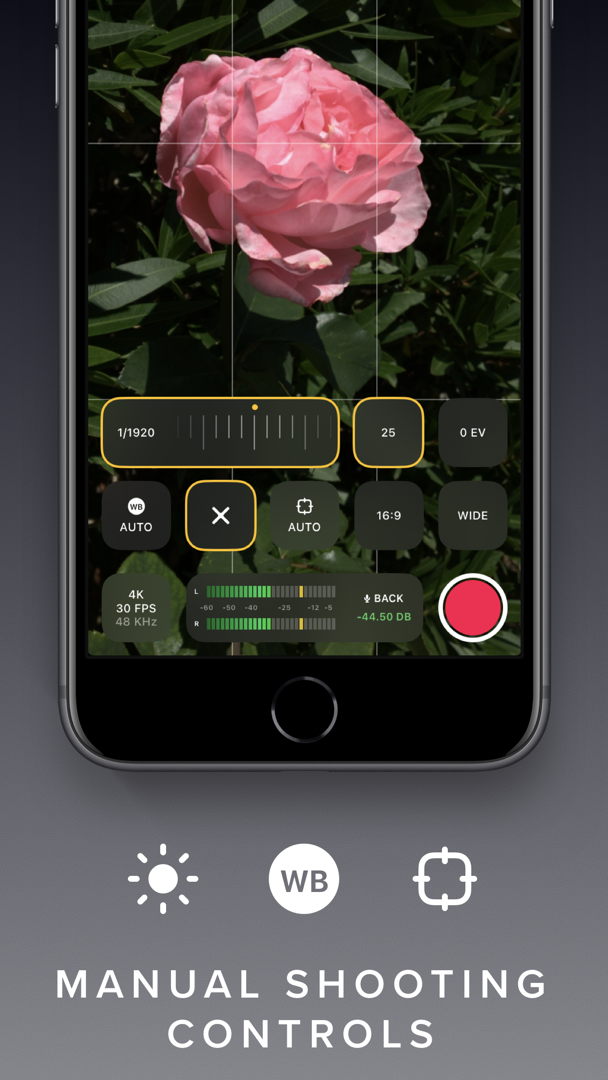 From the team that elevated your photography with Camera+ 2, introducing the app that will bring your videos to new heights: REC.

REC is designed with you in mind, whether you're an experienced videographer or your last encounter with video capture was a camcorder, you'll find REC produces pro quality videos with simple, intuitive controls.

Here's a quick summary of REC's plethora of video options:
- Camera: Front, Telephoto, Wide, Ultra-Wide (As available on your device.)
- Camera Stabilization (As available by device and camera selection.)
- Resolution: 4K, 1080p, 720p (As available by device.)
- FPS: 240, 120, 60, 50, 48, 30, 29.97, 25, 24, 23.98 (As available by device and camera selection.)
- Bit Rate: Normal, High, Max
- Dynamic Range: 8 Bit, 10 Bit, 10 Bit HDR (As available by device and other selections.)
- Format: HEVC, H.264 and now ProRes 422 Proxy, 422 LT, 422 and 422 HQ (As available by device and other selections.)
- Lock Exposure and White Balance when recording begins.

Audio
Here's a quick summary of REC's extensive audio options:
- Microphone: Front, Back, Bottom, External (As available on your device.)
- Microphone Gain control
- Microphone Polar Pattern control: Choose omni, subcardioid, cardioid or stereo pickup depending on what best fits your usage. (As available by device and microphone.)
- Sample Rate: 24Khz, 44.1Khz, 48Khz
- Format: AAC, PCM

That's a lot of options! But REC gives you simplicity along with flexibility, you'll never be able to select a combination that doesn't work with your device.

Captivating Controls
REC's floating buttons put pro level controls at your fingertips, and keeps them out of the way while you're focusing on what's important, shooting your video! A single tap brings up any of the control menus where you can adjust the white balance, shutter speed, ISO, EV, and focus manually. Or, use our intuitive touch controls to specify precisely where in your frame focus on and expose to. Quickly swap between the Wide, Ultra-Wide, Telephoto, or Front cameras and different formats with a flick of your finger, and your selection is always available at a glance. Optionally overlay a grid, and zoom in or out to help you frame the perfect shot every time.


Dashing Display
Everything you need to know while recording your video is presented in a compact, easy to read heads-up display. Quickly check the audio levels, see how much storage is left in your device, and a short summary of your selected format options, without having the view of your subject obscured.

Terrific Timecodes
If you record footage using several devices such as: your iPhone, a video camera, a DSLR, a microphone, and you use the same reference clock for all of your recordings, then it will be dead simple to synchronize everything while you are editing your creation. This is a great way to record multi-angle video, using your phone as an additional camera!

REC provides two Timecode methods. The first one is "Time of Day", which simply records your device's clock information alongside the video. In order for it to work, just make sure all your devices are set to the same time. For really accurate and extremely simple synchronization, REC also provides Bluetooth sync using Tentacle Sync devices. Using Tentacle Timecode, REC is able to synchronize your iPhone footage within an incredible 1-frame resolution window. You can find more about the Tentacle Sync solutions at https://tentaclesync.com.


Marvelous Management
REC saves all of your videos seamlessly to the built-in manager that lets you quickly and easily preview your creations. Watch your shots at different speeds, and preview them without sound if you're trying to find the right shot to share in a sensitive environment. Sending a video to your photo library or favorite editor is just a tap away. Or if you'd prefer, send videos directly to the Photo Library and enjoy its seamless integration with any app that supports video.